24 Mistakes to Avoid When Starting a Franchise
Posted By : Admin
November 05, 2018
Founder and CEO Kenny Rose was recently featured in FitSmallBusiness.com.
As originally appeared in FitSmallBusiness.
24 Mistakes to Avoid When Starting a Franchise
By Benilyn Formoso – Suralta  | Franchising, Starting a Business
Franchise companies have an established business model and system for franchisees to follow. However, it's important to remember that owning a franchise can be just as risky as owning any other small business. We spoke with the franchise experts who shared the biggest mistakes when starting a franchise and what you can do to avoid them.
Here are the top 24 mistakes to avoid when starting a franchise:
---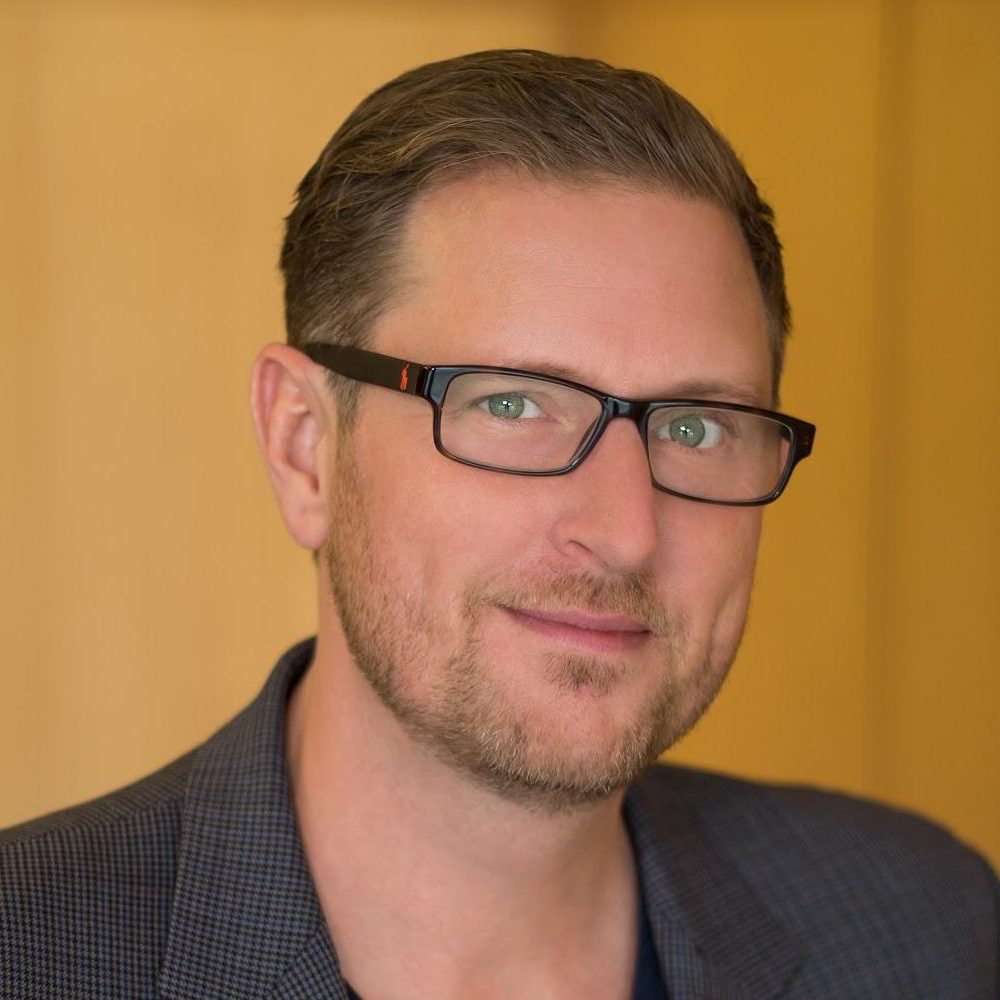 1. Failing to Get the Right Financing
Opening a franchise and getting it funded isn't as simple as securing a home mortgage. It's an unfortunate reality that many entrepreneurs learn too late. For those who don't start the process early enough—and where timing is a factor—it can force someone to accept unfavorable terms, which often hurts more than it helps. If you are purchasing a franchise from a newer concept, expect that a bank will require a down payment of at least 30 percent. You can use savings or liquidate other investments to solve for this requirement, but here is other alternative: Some companies can help entrepreneurs combine an SBA loan with a Rollover for Business Startups (ROBS), where one can invest their 401(k) without paying taxes on a distribution or penalties. By educating yourself early on about the benefits of programs such as ROBS and SBA loans, you can set your business up for success and ensure you don't end up undercapitalized.
For more information, read our articles about The Ultimate Guide for ROBSand How to Get SBA for Startup Loans.
---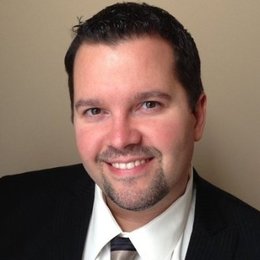 2. Failing to Engage the Franchisor Support When You Open for Business
As a franchisee, make sure to engage the franchisor employees during your first few months of opening your doors, as most franchise systems offer grand opening support. This is a value-add as a franchisee investor. The franchisor has experience opening multiple locations and can help support your startup advertising efforts. Utilize the experience of other franchisees around you. Ask for their opinions and help as needed.
---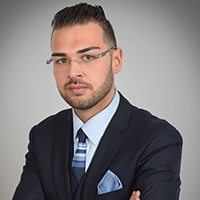 3. Not Having a Backup Plan for Capital
Some people tend to quickly run out of money or go negative when they start a franchise because they have underestimated the overhead costs associated with running a franchise in the first place. When starting a franchise, it's always best to have a source of capital to go to if anything goes wrong with the first plan of action. After all, there is no such thing as being too prepared.
Benilyn Formoso – Suralta
Benilyn Formoso-Suralta is a Finance Writer at Fit Small Business. She has 12 years experience in consumer banking, real estate sales, and foreign exchange. A bookworm, fitness enthusiast, and proud mom-of-two. She loves to read, write, go to the beach, do Yoga, stay fit, and spend quality time with her family.
Related Posts